I was browsing today...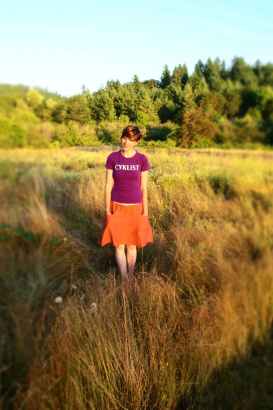 my something inside was shorten by then...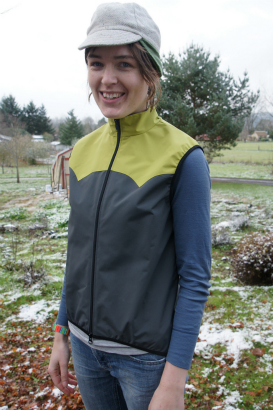 Those nice stuffs, Vest, Caps and Skirt are made by her...

making cycling soft goods in Oregon
Her stuffs are coming soon to near your dealers.
Hope you guys love them.
I've already loved her's...
I found this too today...